Welcome to Haumann GmbH
For forty years our company offers industrial cleaning services and stud welding
in Germany, Europe and worldwide.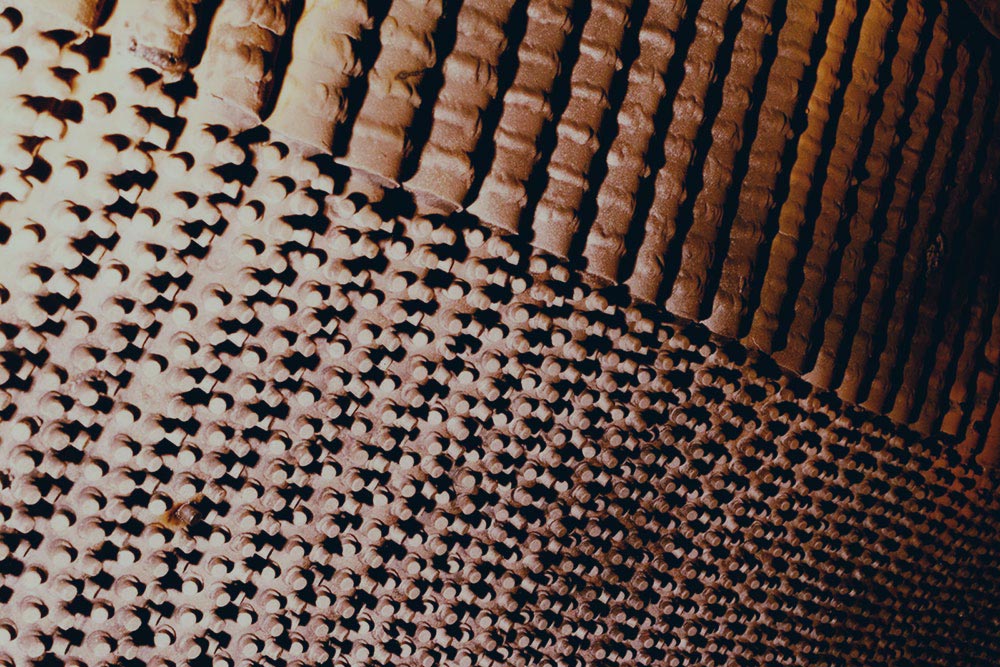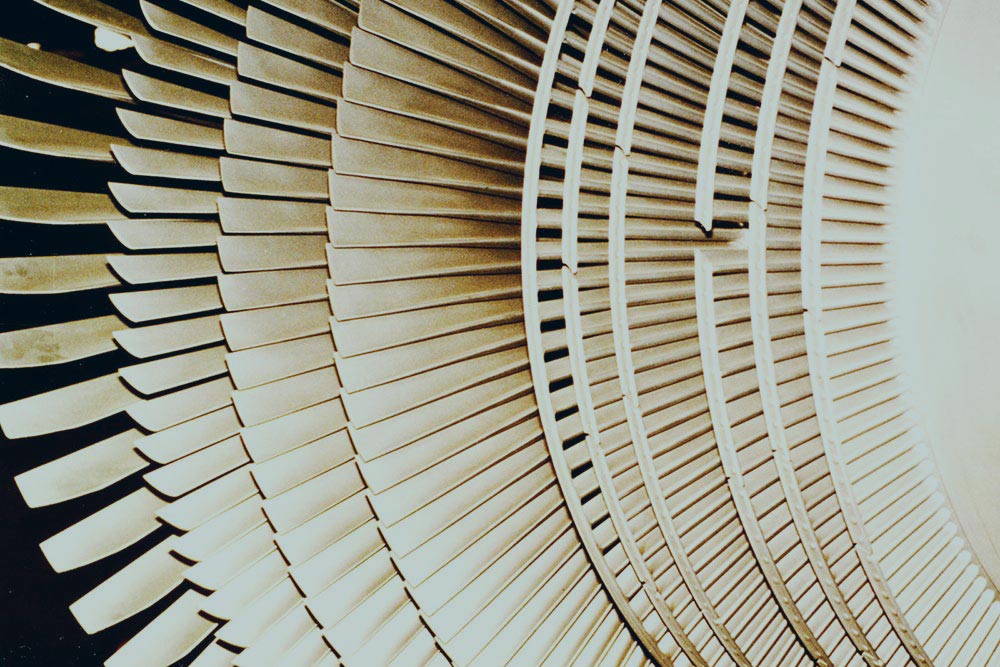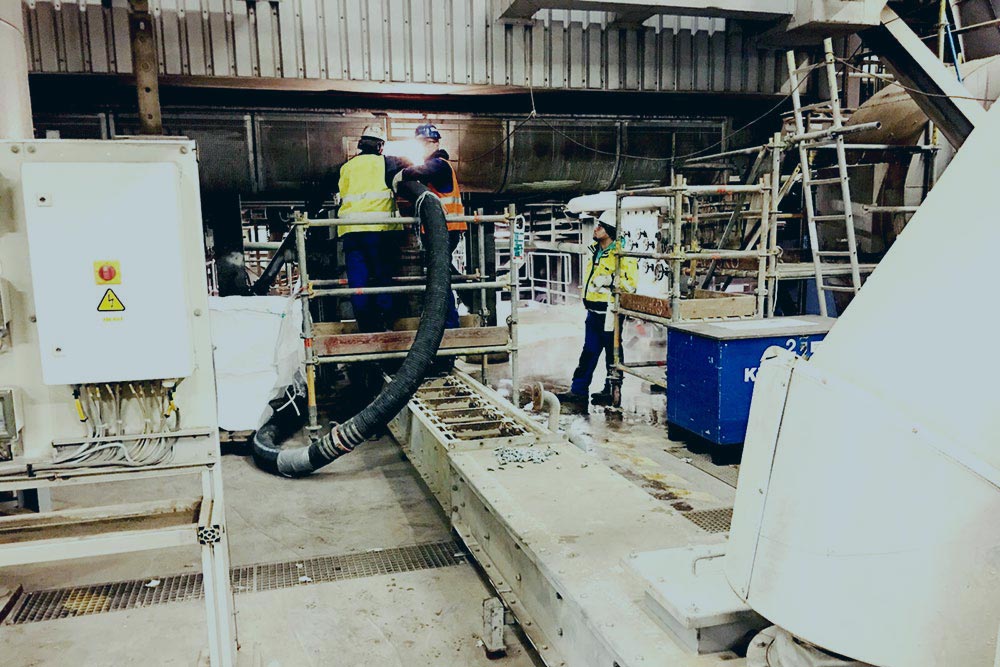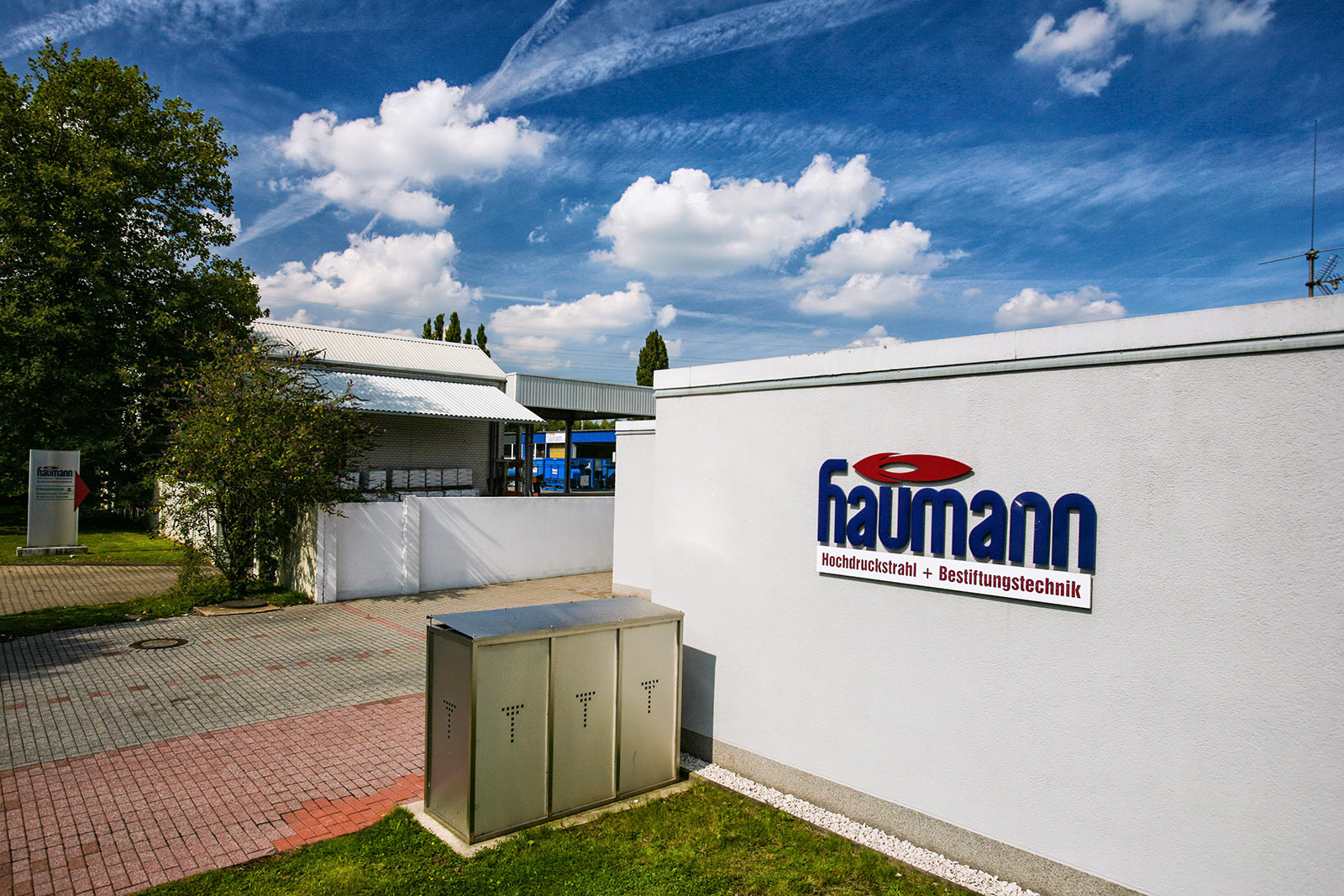 Haumann GmbH
We are your reliable partner in boiler- and machine revisions. We also carry out all related services such as de-slagging and removal of fire boxes.
Our state of the art equipment linked with our qualified and flexible staff guarantee a high-class standard of our work.Our company disposes of own walk-in blast room, where abrasive glass bead blasting of large-volume components and engine parts is possible.
Our Customers
We are a SCC-certified company
We got an in-house environmental and safety department assures
the accomplishment of SCC Safety Standards.